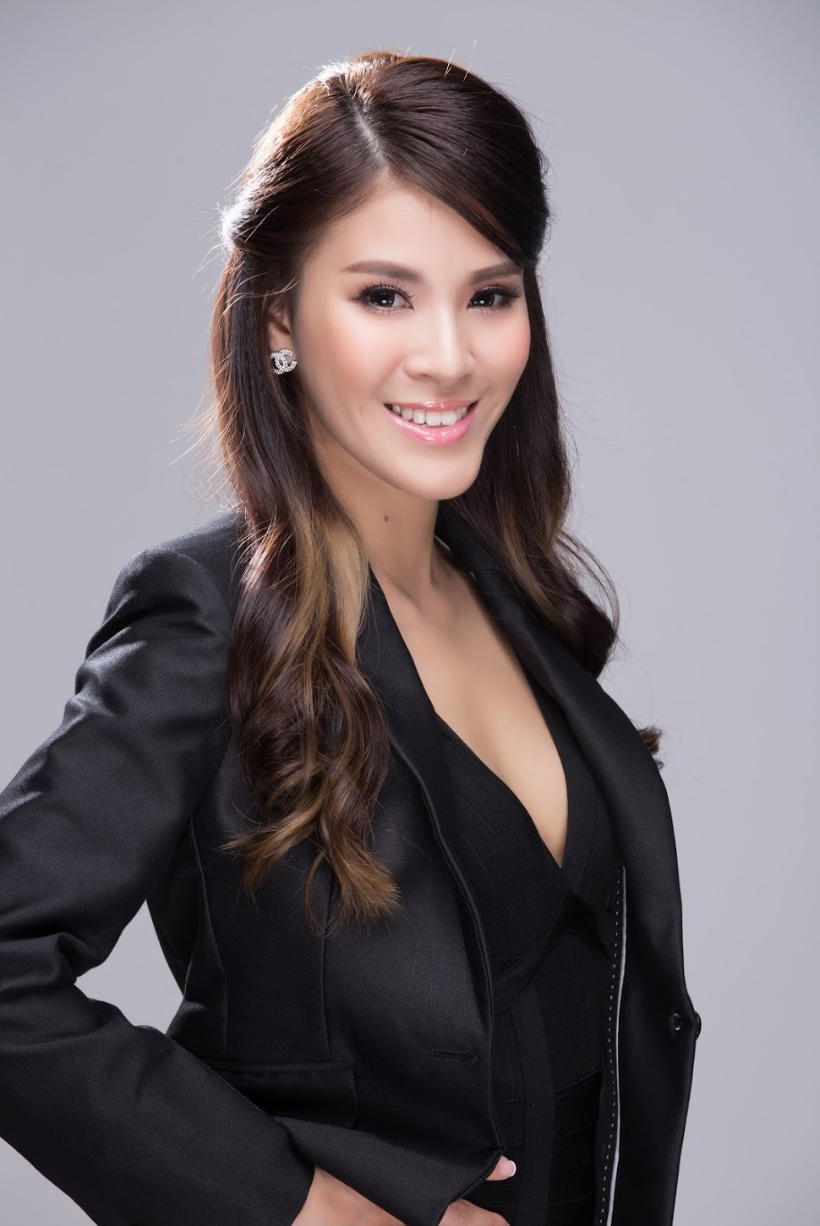 Your Trainer
Sr. Vicky How is a real estate entrepreneur, who started her real estate over 15 years ago. She is a certified Valuer with vast experience. She has accumulated more than RM56 million worth of properties both locally and countries such as Australia, UK and Thailand.
She has helped many of her students to kick start their property invest journey from scratch as well as helped many season investors accumulate more wealth through smart real estate investments.
Sr. Vicky How specialises in using creative and advanced methodology to acquire various types of real estate assets. Understanding the importance of having the right exit plan for every investment, she is able to craft and customise different exit strategies for individuals with different portfolio, needs and requirements.
For the amazing work that she has done, Sr. Vicky How has been recognised both locally and internationally with multiple awards over the years.
2019 - The Queen Of Real Estate by StarProperty
2018 - Most Outstanding Agent by StarProperty
2017 - Top Sensational Liaison by Elegante International Business
2016 - World Successful Women Entrepreneur Award by Golden Phoenix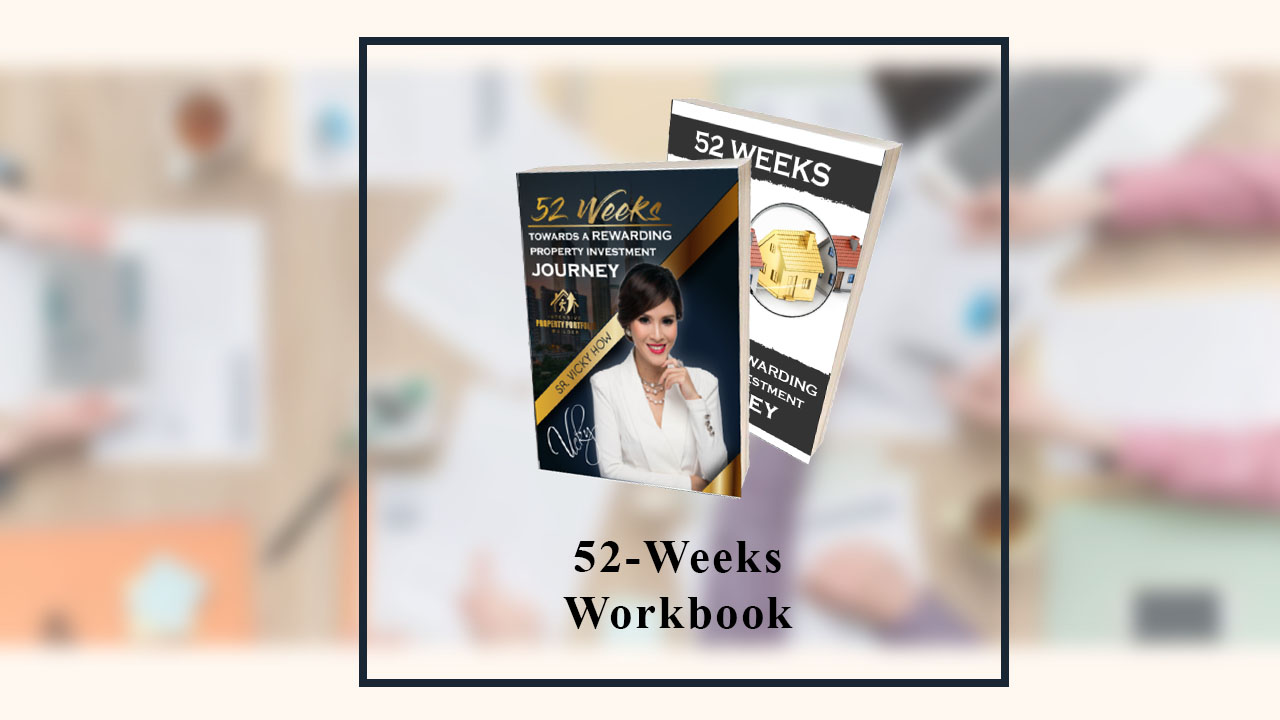 BONUS #1
52 WEEKS WORKBOOK
To ensure that you are guided on the right path towards a rewarding property investment journey, you will receive 52 WEEKS (1 Year) workbook as part of the package. This workbook comprises of important tasks, researches and activities that you will need to carry out throughout your investment journey to ensure continuous learning.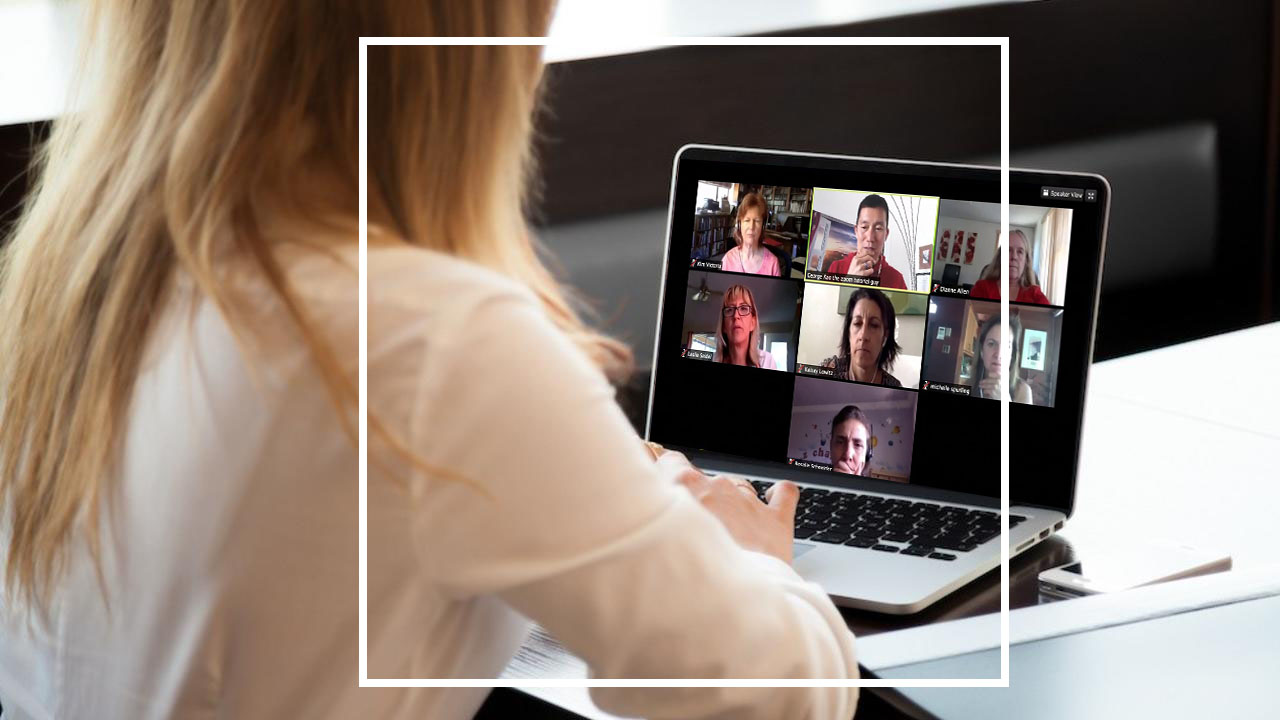 Got any questions or clarifications? I will host a online group coaching session throughout the year. This sessions is extremely valuable as I will assist and provide advice/solutions for issues that you are facing.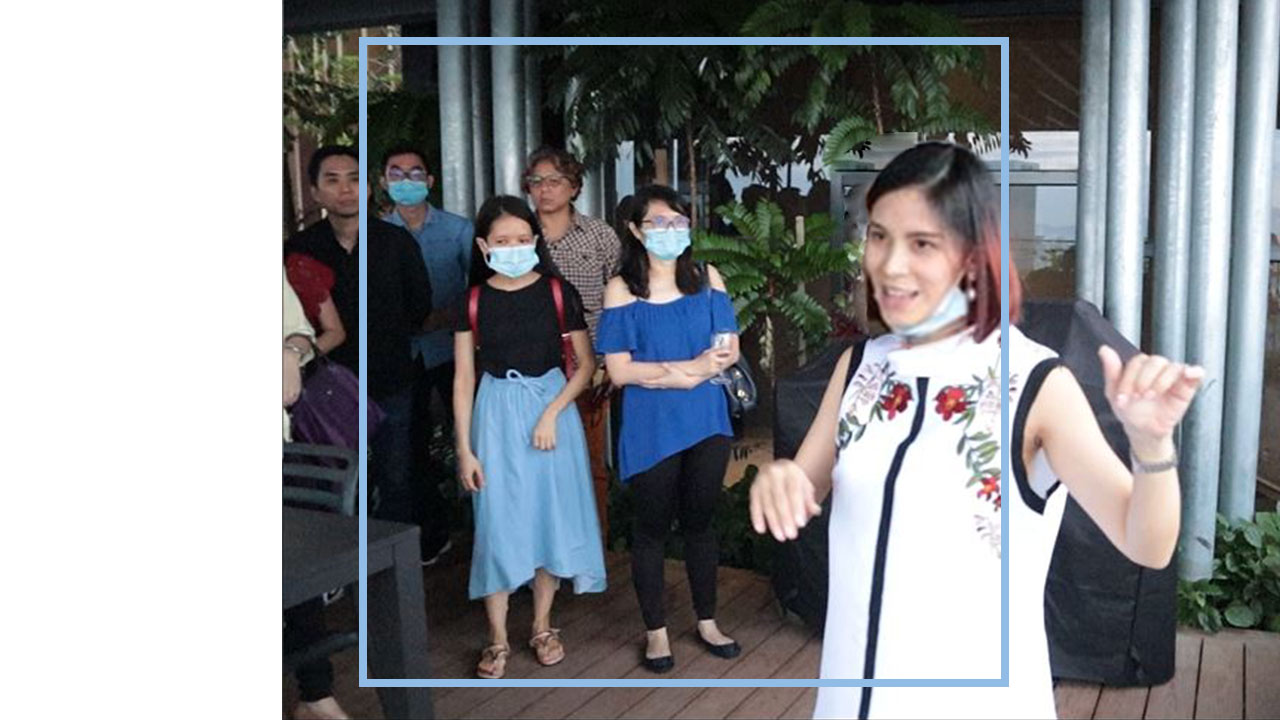 BONUS #3
PROPERTY TOUR VISIT
Sr. Vicky How will organise property tour and site visit exclusively for students to understand why certain areas or projects are good to invest. During the tour, you will receive first hand unbiased perspective of the area and the property by a certified Valuer. This is definitely helpful when it comes to making a decision on your real estate investment.