YOU'RE IN FOR A LUXURIOUS REAL ESTATE EXPERIENCE
_____
Sr. Vicky How great sense of business and success is acknowledged by the numerous awards that she has received.

2019 - The Queen Of Real Estate by StarProperty
2018 - Most Outstanding Agent by StarProperty
2017 - Top Sensational Liaison by Elegante International Business
2016 - World Successful Women Entrepreneur Award by Golden Phoenix



YOUR TRAINER - SR. VICKY HOW
_____


Sr.Vicky How is the Founder and Chief Executive Officer of Propedia Group. She graduated with a Bachelor's Degree in Property Management & Investment and Master in Finance from the United Kingdom. Sr.Vicky How has always had an entrepreneurial spirit in her, starting her first online business in the UK while she was still an undergraduate. 
Upon returning to Malaysia, Sr.Vicky How started her real estate business and grew it into a group of companies - Real Estate Sales, Real Estate Management and Property Investment Training, Interior Design & Built. Her vision is to create a diversified business industry portfolio under the group which later ventured into the health and wellness industry.
She is also featured on numerous media notably TheStar, Iproperty, Fucus Malaysia, Sin Chew Daily, REM, Shanghai, Britishpedia, The Edge Property, Oriental Daily News, Nan Yang Siang Pau, Property Guru and Consumer 2022 Cityplus Fan.
As CEO, Sr.Vicky How takes the lead in managing the businesses within the group, with the vision of creating a successful and sustainable business ecosystem.

We delivering an amazing service to our customers. Such as experience, knowledge, and communication skills allow us to provide a level of service that is unmatched in our industry.

BE THE FIRST TO KNOW WHAT'S HAPPENING IN THE REAL ESTATE INVESTMETNS.
_____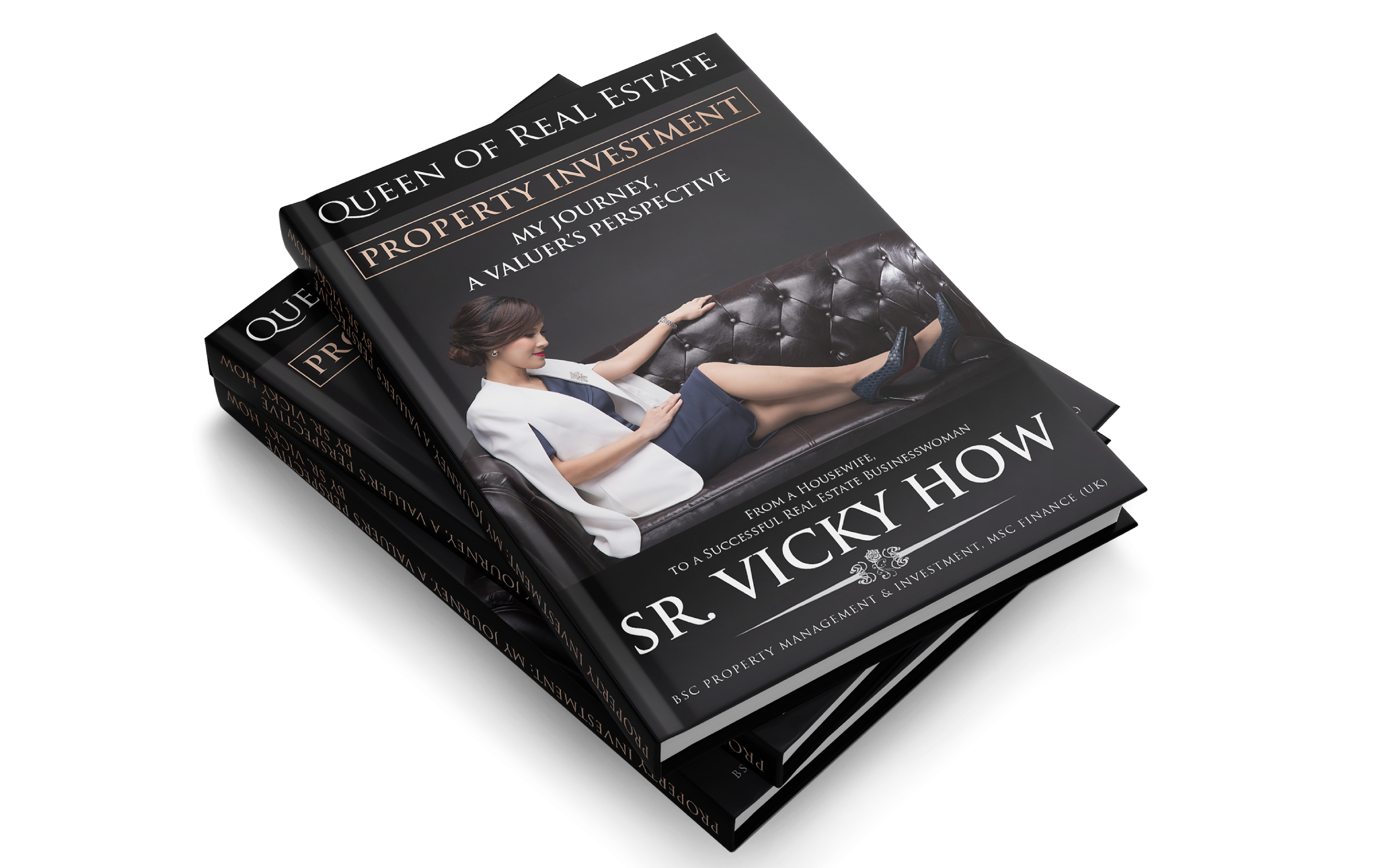 BONUS 1 #
JOURNEY OF PROPERTY INVESTMENT
_____

A book to enhance your investment strategies. As the author 'Sr. Vicky How', whom originally a housewife, latter transformed into a magnificient real estate businesswoman. In this book, you will be able to learn about how to invest, and to improve the financial quotient and cultivate the habit of a successful person, which allows you to plan ahead for your lifetime wealth meanwhile to inspire you to achieve financial freedom.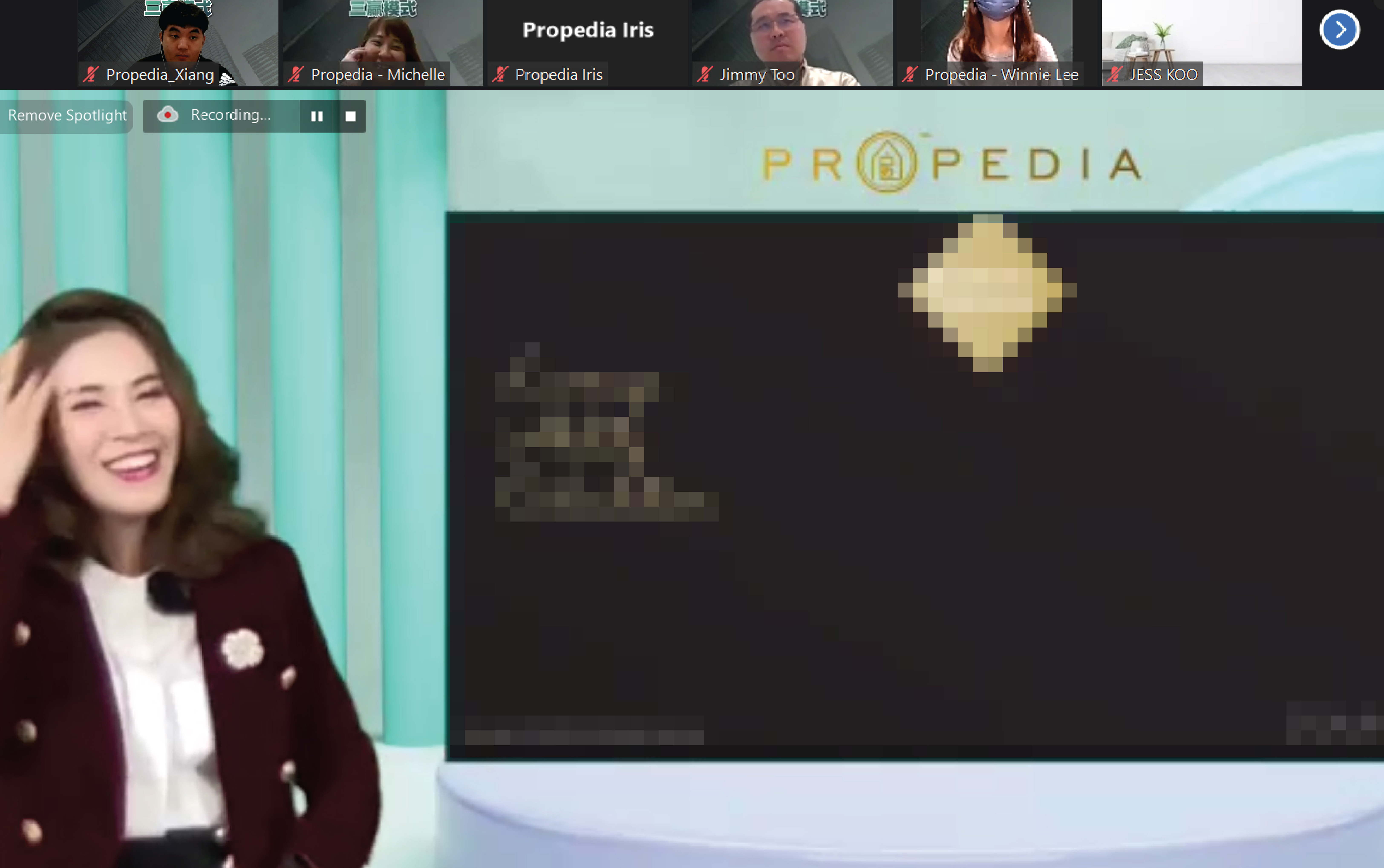 BONUS 2 #
GROUP COACHING
_____

Got any question or clarifications? I will host a online group coaching session throughout the year. This sessions is extremely valuable as I will assist and provide advice/solutions for issues that you are facing.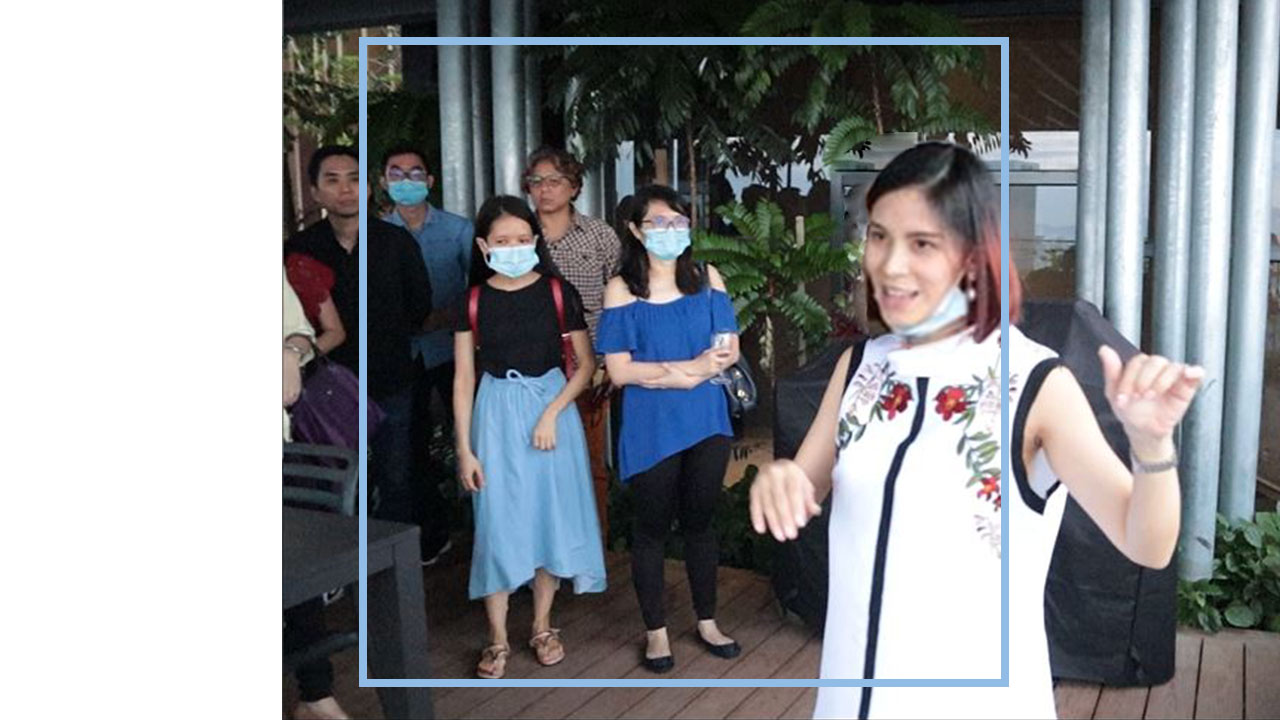 BONUS 3 #
PROPERTY TOUR VISIT
_____

Sr. Vicky How will organise property tour and site visit exclusively for students to understand why certain areas or projects are good to invest. During the tour, you will receive first hand unbiased perspective of the area and the property by a certified Valuer. This is definitely helpful when it comes to making a decision on your real estate investment.

Check your inbox to confirm your subscription